Wings….
If you know me…even just a little bit. I LOVE wings. Like. Almost worship them and I'm not going to lie, at one point I was embarrassed that wings basically became a core part of my brand.  I was supposed to be known for sales funnels and marketing and people may have known that but they really KNEW that I love wings.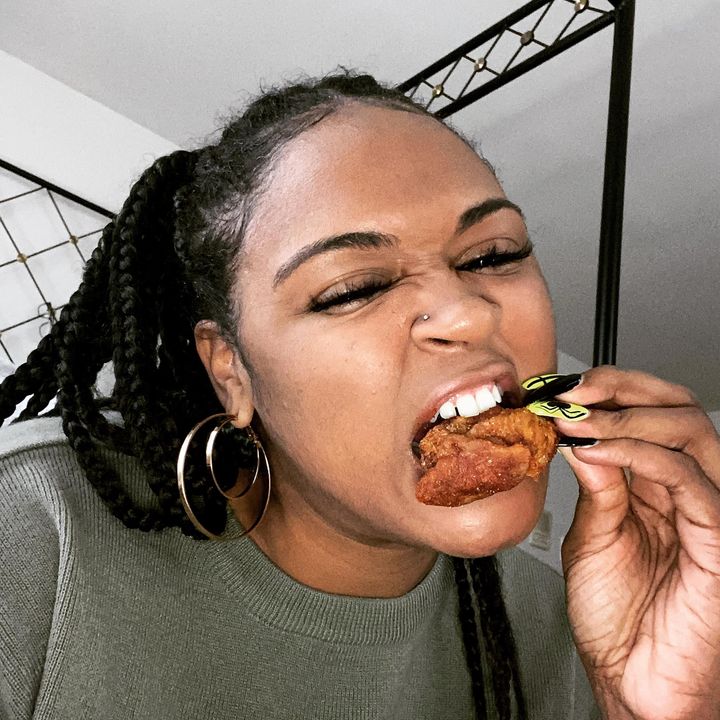 I swear it wasn't supposed to be this way, I blame my breastfeeding hormones and America's best wings.
Anyways enough about me…here is my ode to wings.
Roses are red violets are blue
Honey OldBay Garlic, I always put blue cheese on you.
Oh wings, you make a bad day, great
You bring me joy and I refuse to discriminate
Drums or flats, I love em all
I even put a picture on my wall
I don't know how this love affair began,
I just know I want it to never, ever end
Mango Habanero, Thai Chi, Honey Garlic, Moon Dust, and Buffalo too.
I can't wait to introduce my son to the beauty that is you.
I really wanted to have fun with this, do you like wings too? If so share your favorite flavor?