I believe you don't have to work so hard to make

MORE SALES.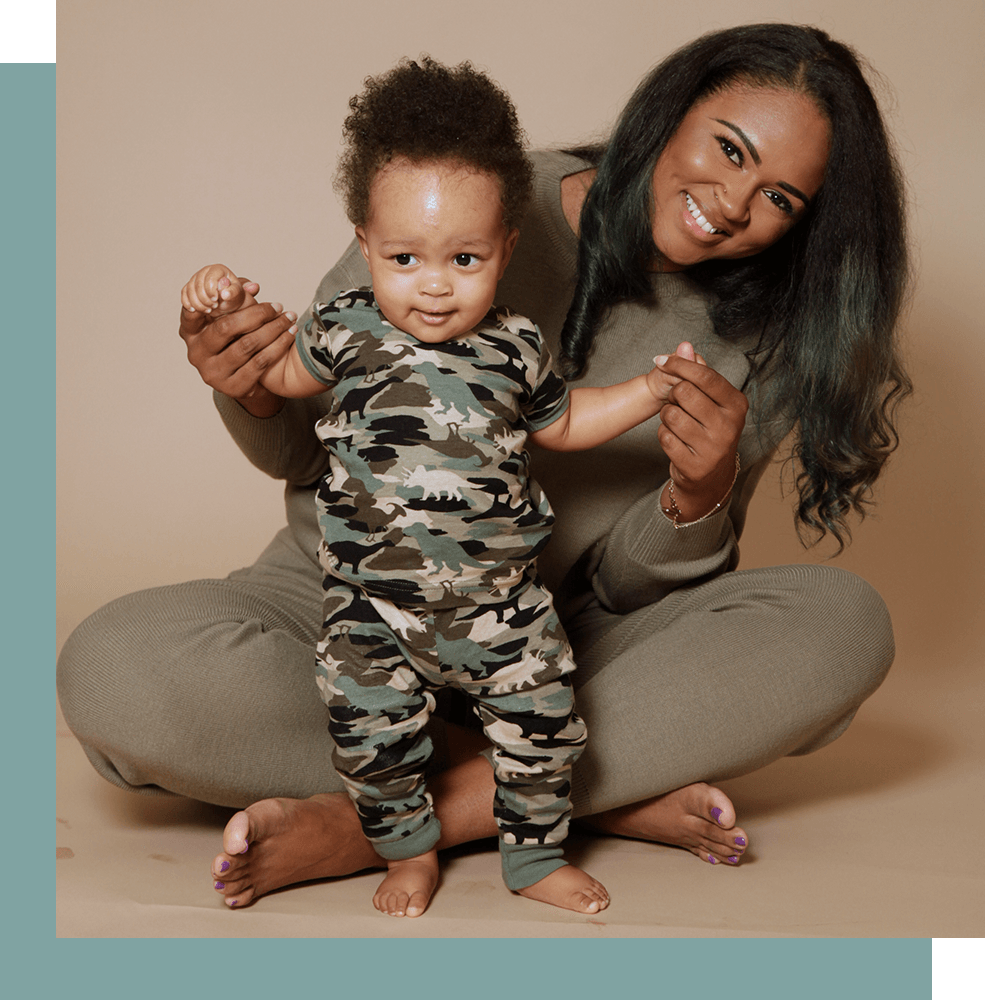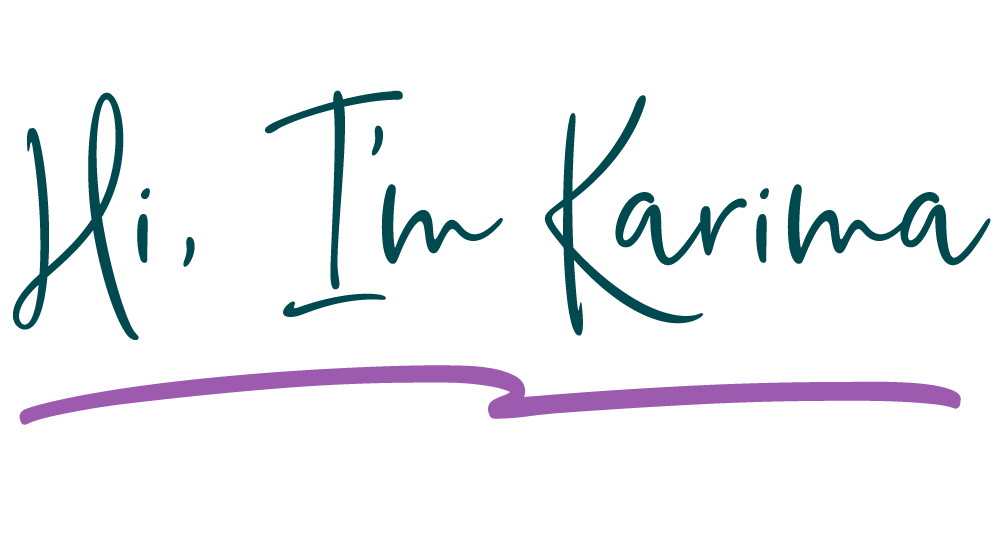 I help businesses and personal brands put their profits on autopilot with marketing funnels and automation.
I've spent the last 6 years building communities online and offline where I focus on moving people to action whether it's to get them to show up to a live session, take a survey or purchase a service or buy a product.
I have a passion for connecting people with the resources and services they need when they need it the most. I absolutely love building connections between entrepreneurs and the people they serve.
Your audience needs your offer, they just don't know it yet.
You've spent time crafting the perfect offer, the perfect product or the perfect course for your audience. You've launched it. You know they need it, they bought it and were crazy about it.
You know you need to continue growing your audience and selling your offer over and over again. 
Your launch wasn't a one time rodeo but you don't have the time to sit around messing with funnels wondering what you missed or going through that grueling trial and error process of figuring out what went wrong when you know you should have more conversions. 
Something isn't adding up, the value is there but the people are not. 
I promise you don't have to sit around guessing what went wrong. 
You want to get this funnel built so you can focus on the parts of your business where you thrive.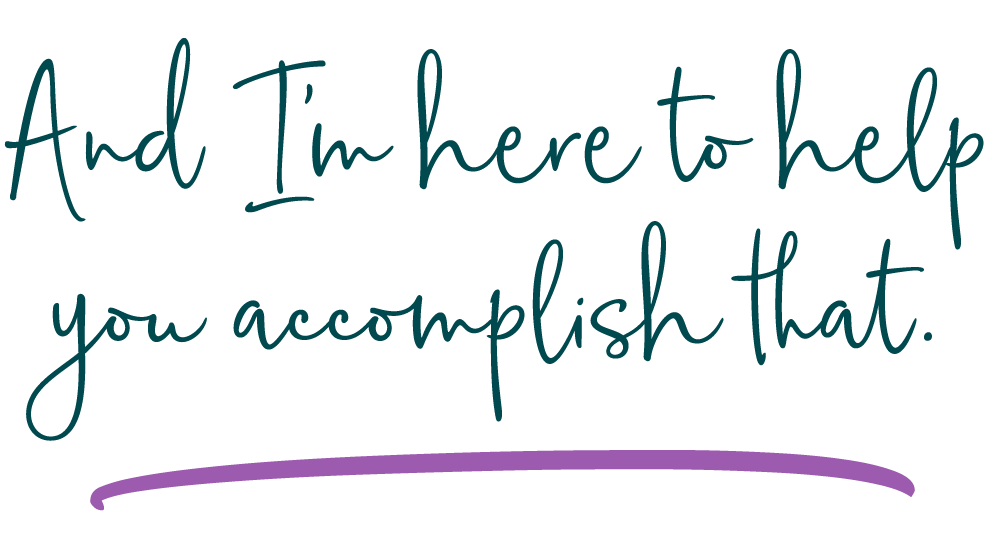 Karima Williams does extensive work building meaningful relationships with people and technology. She does this by meeting people where they are and connecting them to the tech that will serve them best.
She began her work by bringing the DC Health Link healthcare exchange to market, on-boarding DC residents to new technologies and leading the digital strategy for the online health insurance marketplace. She pivoted into blockchain in 2017 and saw an opportunity to connect people with blockchain tech through local events and grew the DC Blockchain Users group to the 4th largest blockchain meetup group in the US. Before becoming an entrepreneur, she focused on managing the global ConsenSys Grants program, enabling the builders of the open source ethereum technology to contribute while simultaneously getting paid for their contributions.
Now, she's a funnel designer, helping businesses and personal brands generate revenue by building engaged audiences and communities that convert.