Welcome to Karima's Digital Playground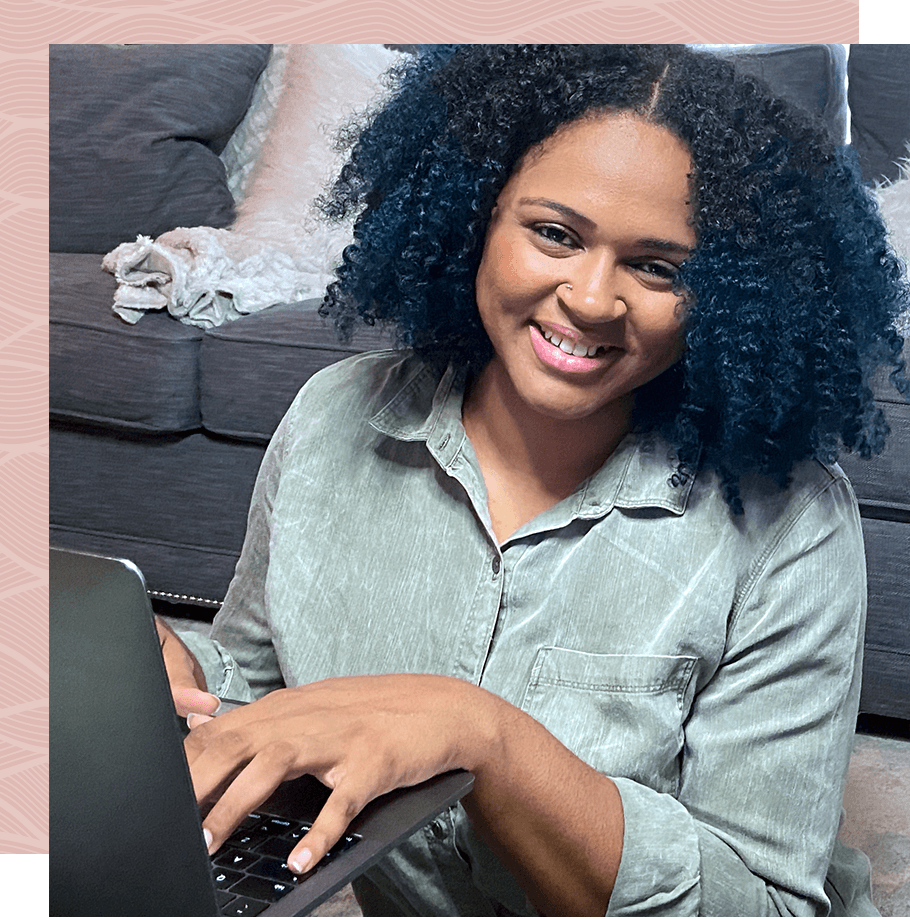 You may have landed here to learn about funnels, you came to the right place...
You may be a fellow mom, working remote, breastfeeding and doing all the things, well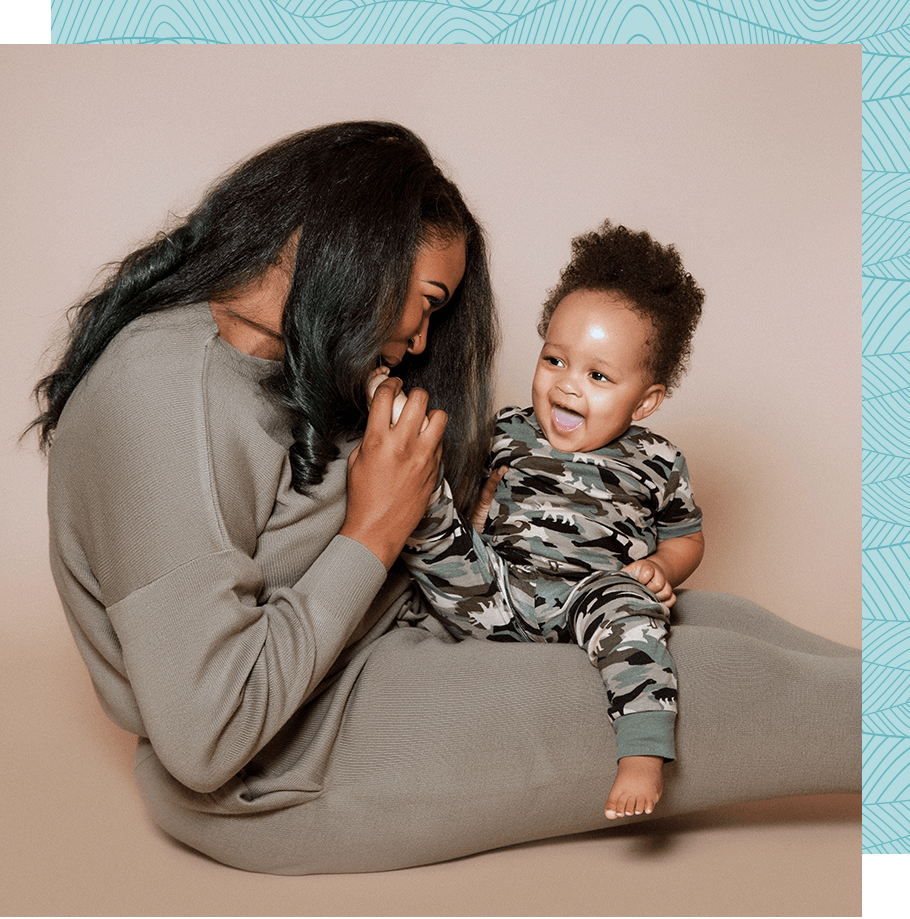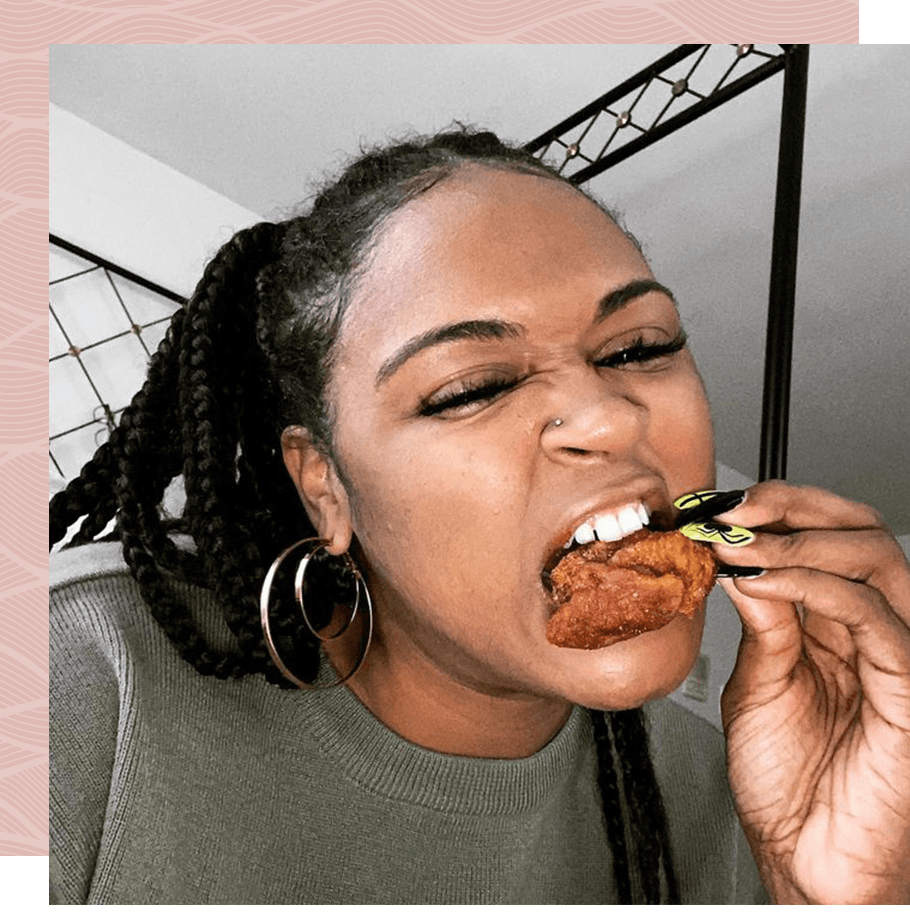 OR you may be totally obsessed with great food and in that case let me tell you honey child, you are most definitely where you need to be, I promise.
My site (life) is under construction, but I'd like for you to join the ride.
I send occasional emails about cryptocurrency, marketing, motherhood and good ass food. When you share your email with me, I promise not to spam and only share the good stuff.