Welcome to Karima's Digital Playground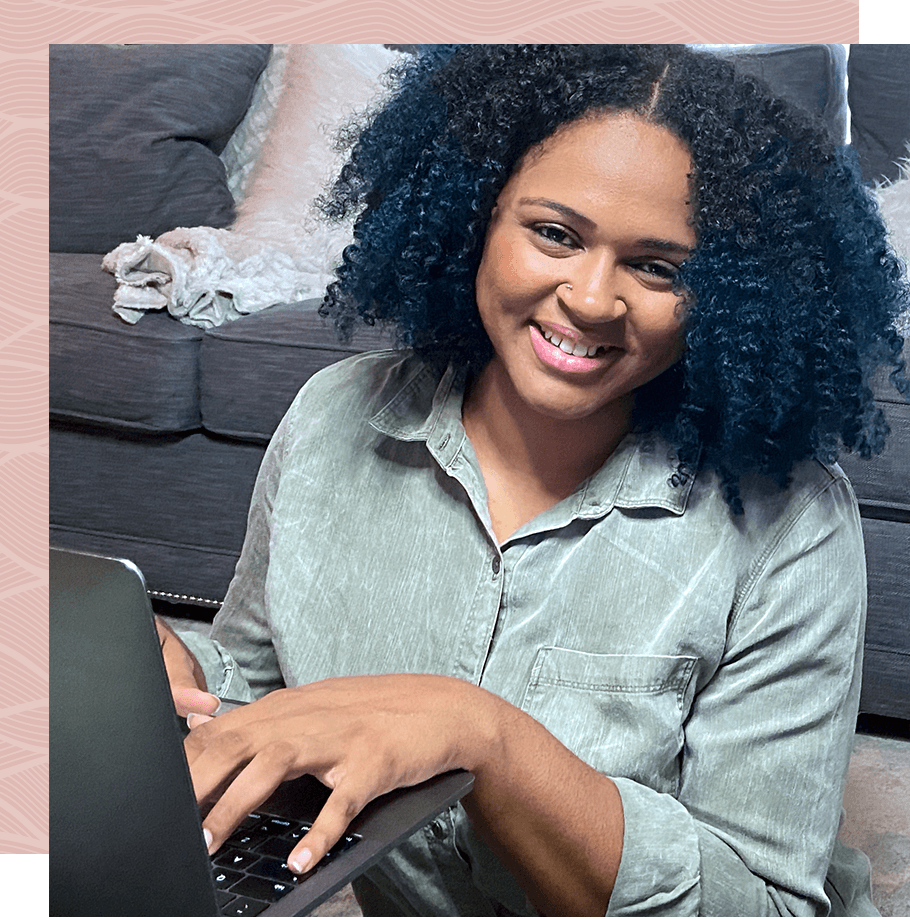 You may have landed here to learn about funnels, you came to the right place...
You may be a fellow mom, working remote, breastfeeding and doing all the things, well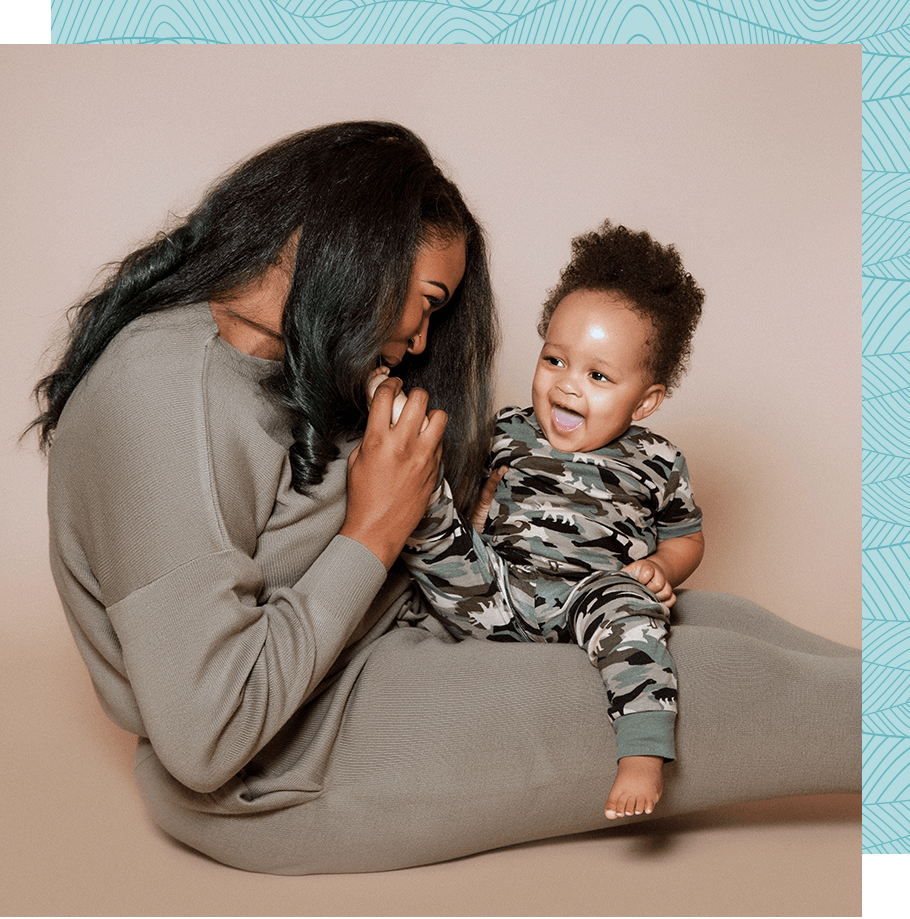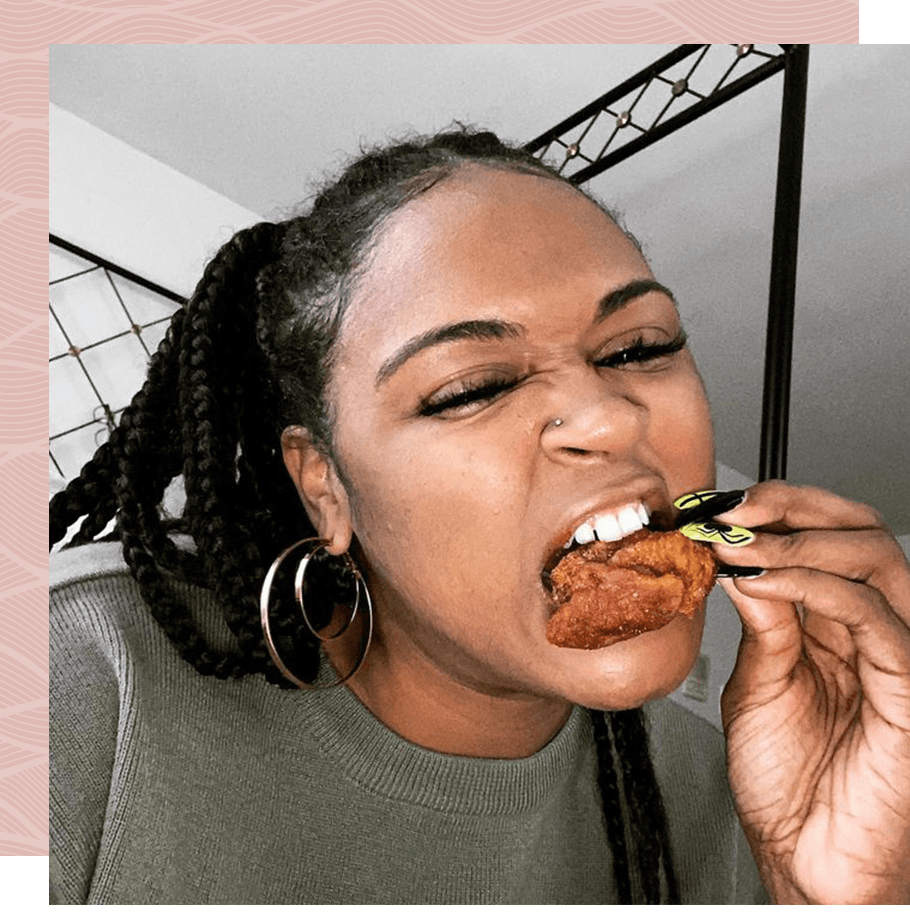 OR you may be totally obsessed with chicken wings and in that case let me tell you honey child, you are most definitely where you need to be, I promise.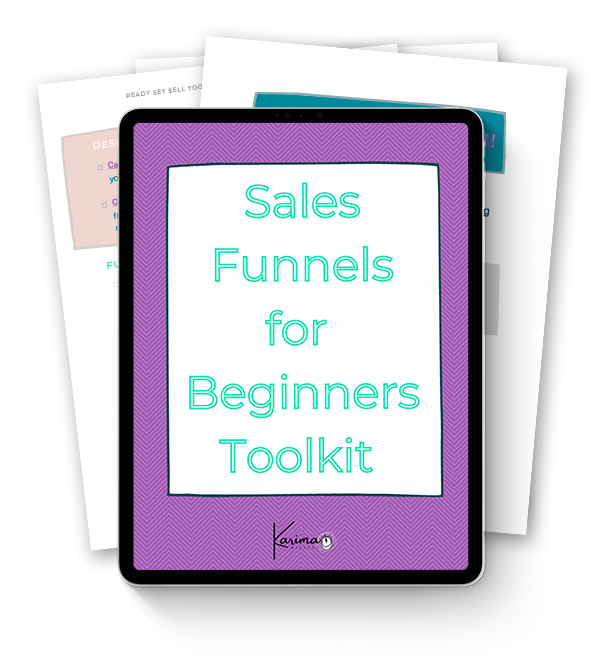 If you really came here to learn about funnels...
I got you, download my free funnel toolkit, you'll learn about all the tech and software you need to get your funnel up and running smoothly.