Get Your Funnel Mapped Out for You in Less than 90 Minutes
We can chat about

MARKETING, FUNNELS, and MORE

Take the guesswork out of your customer journey. Get the clarity and strategy you need to launch a funnel that gets you leads and sales.
You're at the point where you've made some profit in your business and you're ready for a system that will help you generate sales and leads. That's all a funnel is, a way to systemize your customer's journey.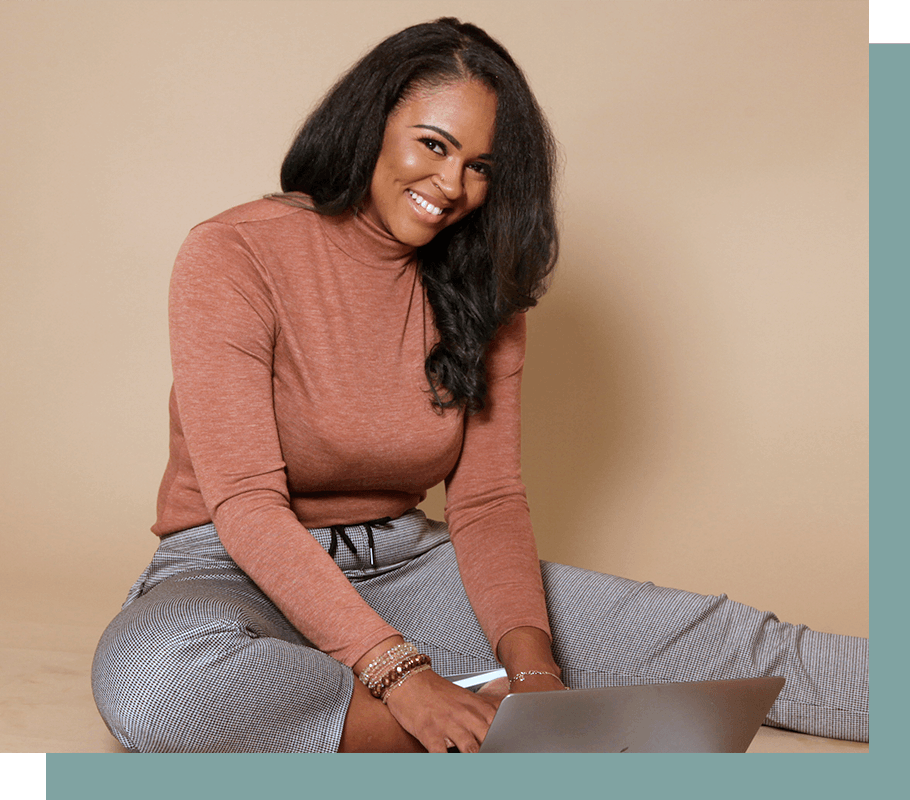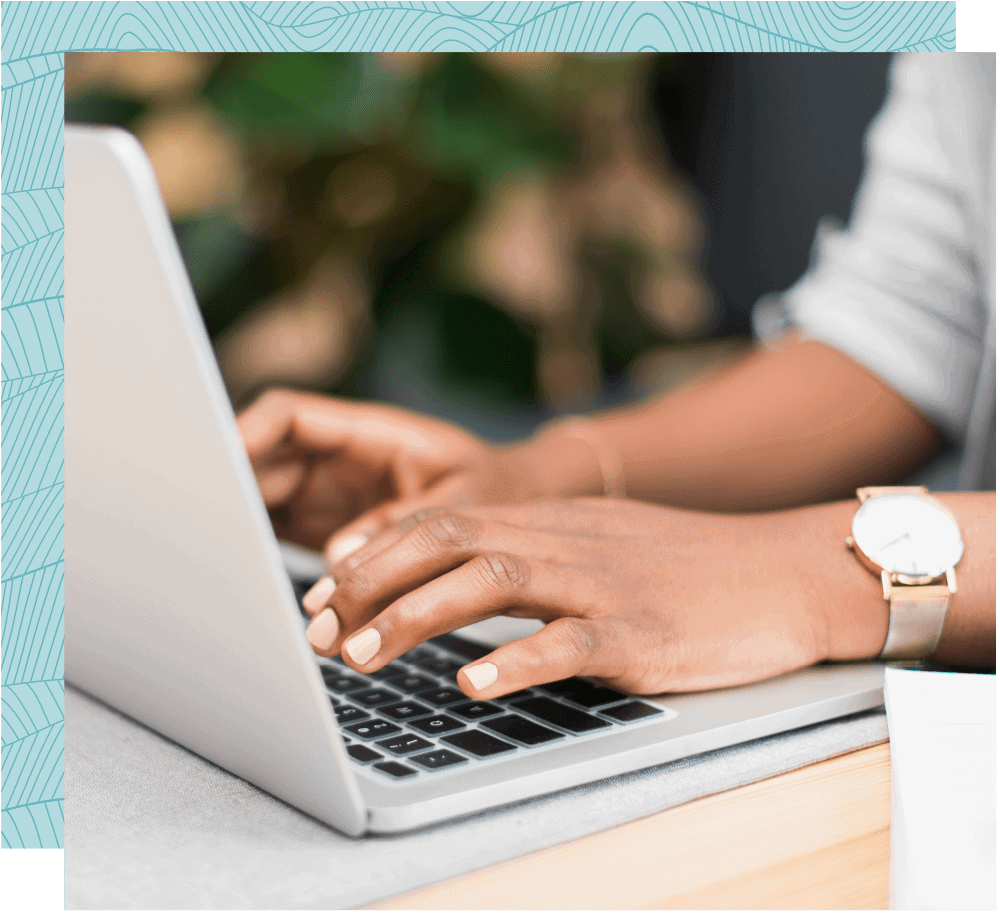 Here is what you'll leave with:
Karima was extremely helpful and attentive. She gave constructive feedback whenever we needed it. You can tell she cares about us doing well with our business and that's the best part!
My experience with Karima has been GREAT!! Very knowledgeable and explained everything so I could understand. Can't wait to continue to learn and grow.
I really enjoyed working with you! Before our talk, I was unsure of how I could make my dreams a reality. Now, I have actionable steps to reach my goal. I'd recommend you to anyone who's starting out or simply looking for new ways to pivot.
Karima opened a door for me and she also helped me create a new income stream through the community I have built. In just 9 short months, we have grown to over 6000 users and I have grossed 5 figures in sales revenue. I wouldn't have reached that milestone without Karima, the Digital Marketing GOAT. She can build a thriving, engaging community with her eyes closed. She throws out ideas that I would never think of and she has an app, service, or website for everything. Hiring Karima to help me along this journey is one of the best investments I have made in FSO [For Stackers Only] to date.
Amazing. Karima was able to get my welcome sequence up and running quickly. She provided be a good baseline with copy and helpful comments which allowed me to fill in the blanks and tie it all together. My Convert Kit has also been cleaned up and she saved me $40/mo by showing me that I was underutilizing Convert Kits capabilities.

If you want to build a selling machine to increase your profits without you doing the work then I recommend her 10/10.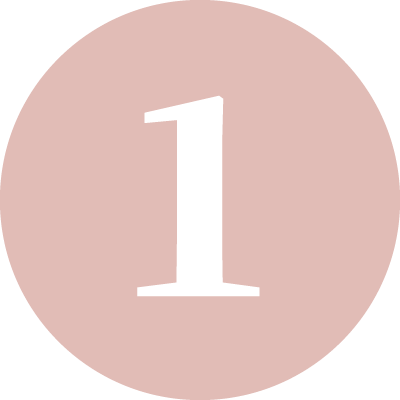 Book the call and complete the questionnaire.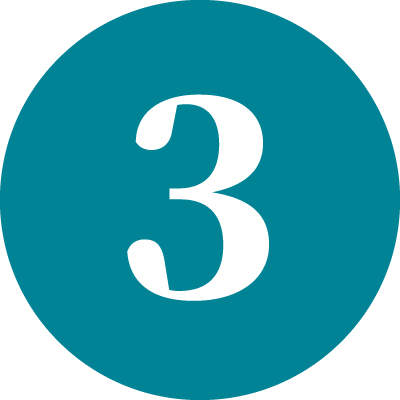 I provide map your funnel live on our call as well as provide strategy and positioning.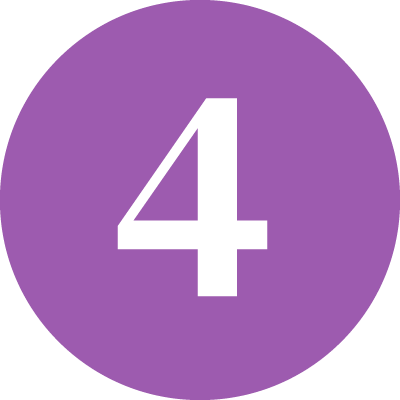 You'll leave with a step by step visualization of your funnel, Strategy+ Positioning Notes as well as recording of the call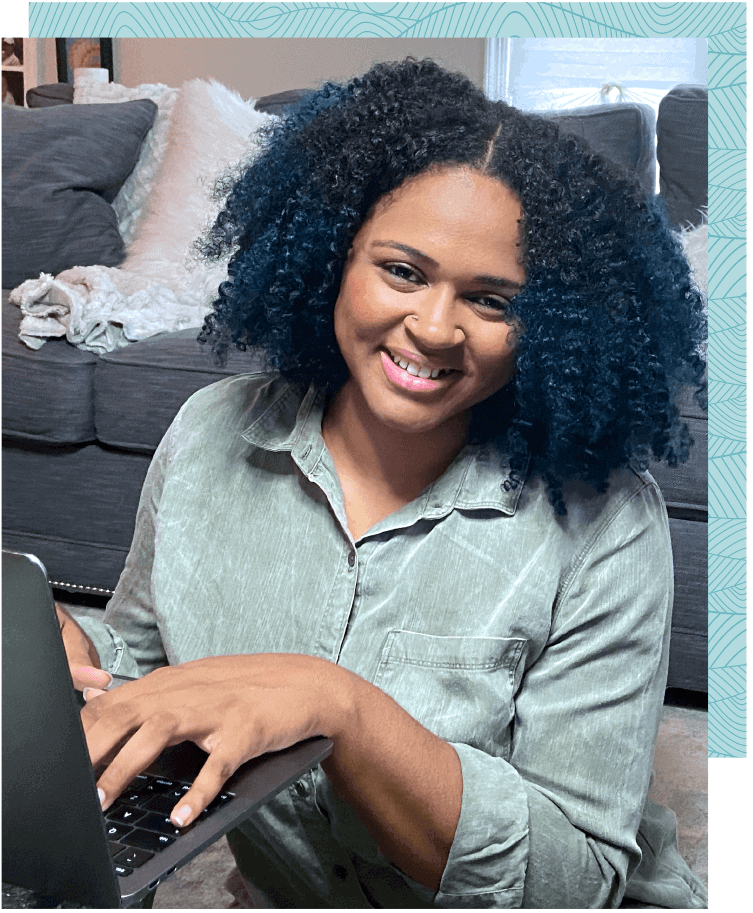 90-Minute Strategy Call
Step-by-Step Visualization of Your Funnel Map
Strategy & Positioning Recommendations
Call Recording
The most genuinely amazing person to work with. I would not work with a client until they have had at least one consultation with Karima. I truly believe that a consultation with Karima will drastically improve the trajectory of your brand.
Karima has introduced me to a number of new technologies that will help me take my business to the next level. She is truly a talent marketing guru. It has been a joy to work with her. She is very knowledgeable and helpful. Her Facebook live sessions are very informative and she often has guest who add value to the overall experience.
My experience working with Karima was wonderful! She is both knowledgeable and personable. The combination of the two means you will learn a lot and enjoy the learning process, thus retaining more info!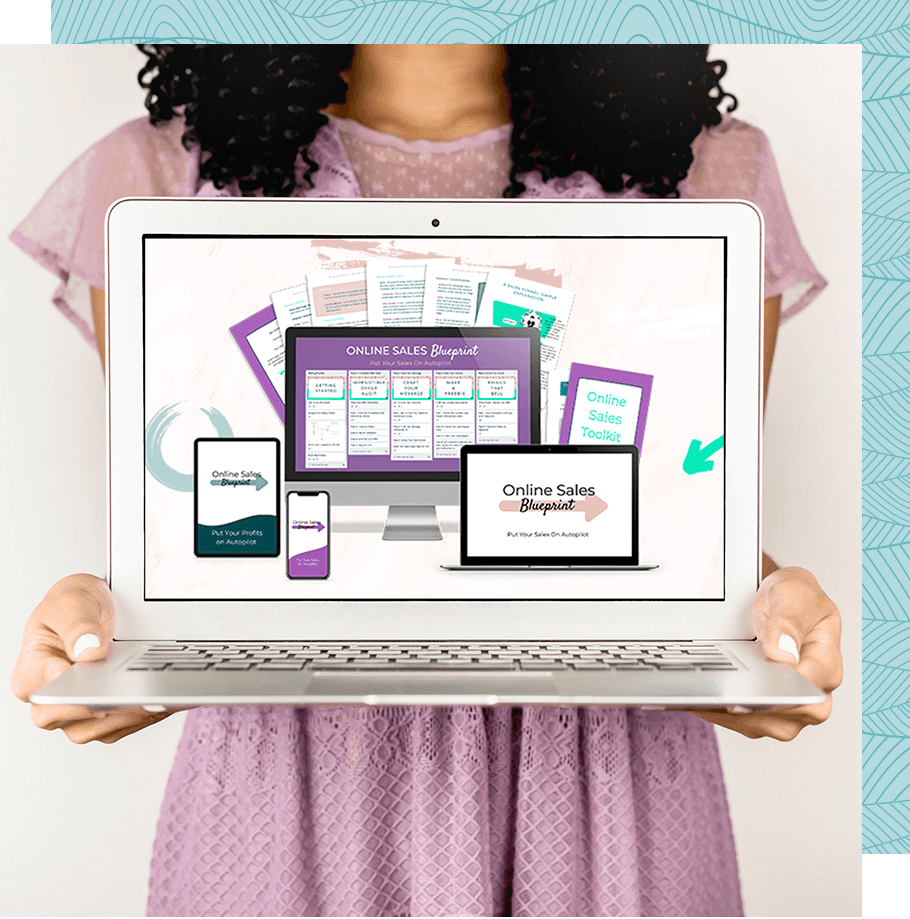 Not ready to map your funnel yet?
That's alright. I've created a step by step framework where you can map it out yourself.